​***LATEST WEBSITE UPDATE: 01/22/2023***

***UPDATED CLASSIFIEDS***

IF YOU HAVE PICTURES OF EVENTS YOU WOULD LIKE POSTED, OR SUGGESTIONS TO IMPROVE THE WEBSITE, PLEASE SEND AN EMAIL TO westernracingassociation@yahoo.com


WESTERN RACING ASSOCIATION 

Celebrating Vintage Racing since 1982 

CLICK ARROW ON BOTTOM LEFT TO WATCH A SHORT VIDEO ABOUT WRA, THEN CLICK THE LINK BELOW TO WATCH THE FULL VIDEO!!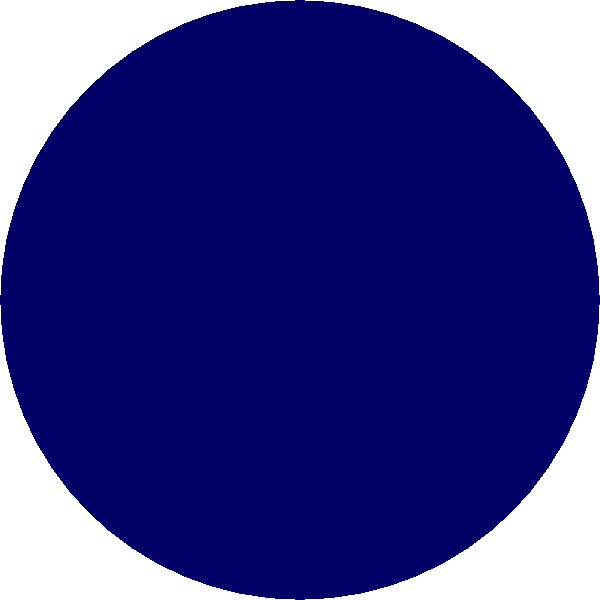 GREAT TIME AT BAKERSFIELD!

THANK YOU FOR A GREAT YEAR OF RACING!!

WE WILL POST THE 2023 SCHEDULE AS SOON AS WE GET IT ALL SORTED OUT.

LOOKING FORWARD TO SEEING YA'LL ON THE TRACK NEXT YEAR!!

ANY QUESTIONS, EMAIL: WESTERRACINGASSOCIATION@YAHOO.COM